India – distant and near. (Photo exhibition)
India – distant and near. (Photo exhibition)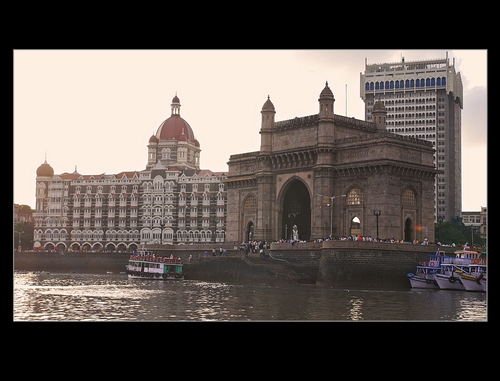 India – an amazing country of contrasts. Birthplace of great wisdom, which at the same time continues to be a place of terrible poverty and unsanitary conditions. The country where the luxury five-star hotels are next to the squalid slums, which has majestic architectural monuments of antiquity, and where many people live in the open air. Whatever was not different India, this country has always tempts us with its mysterious uniqueness, surprising spirit of knowledge. Our website continues series of articles devoted to the Indian Solar India, its culture, religion, art. This time will be published a photo exhibition, made Lviv photographer Stanislav Yekimova during a recent trip to India.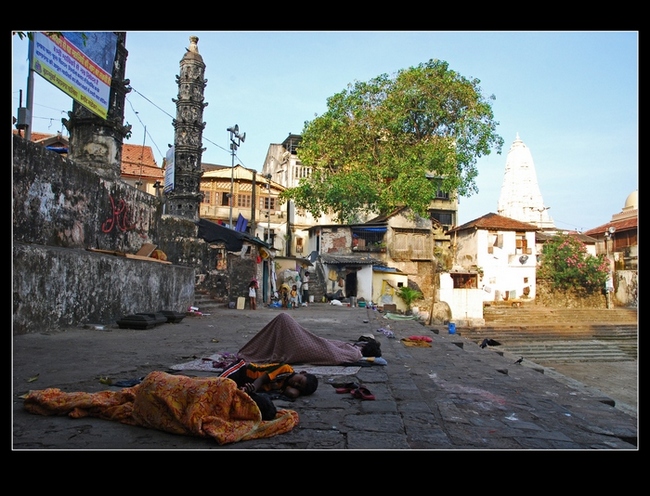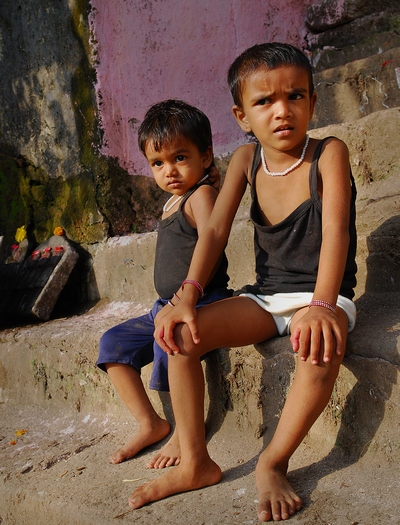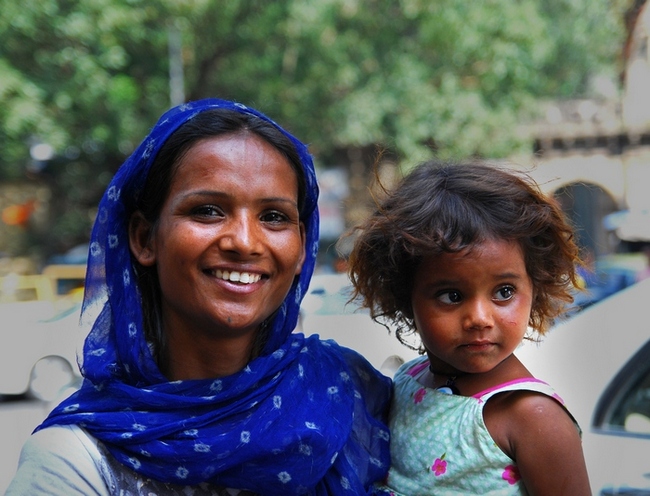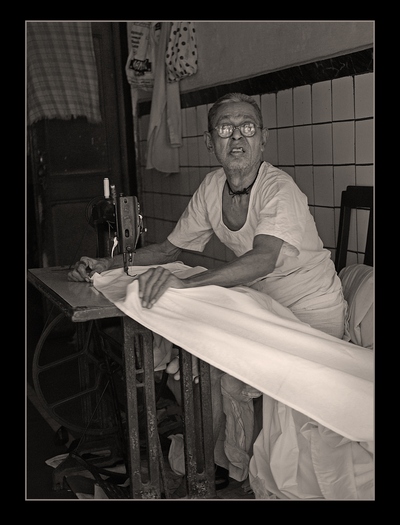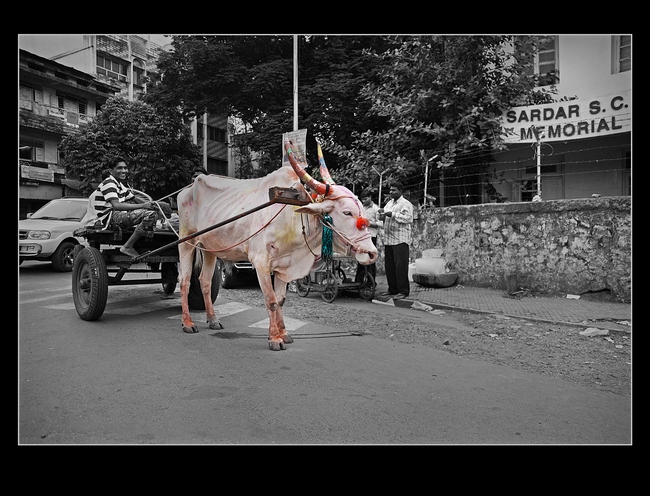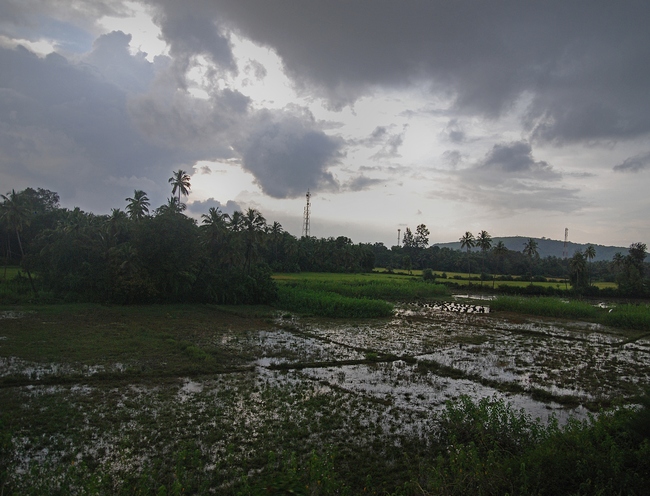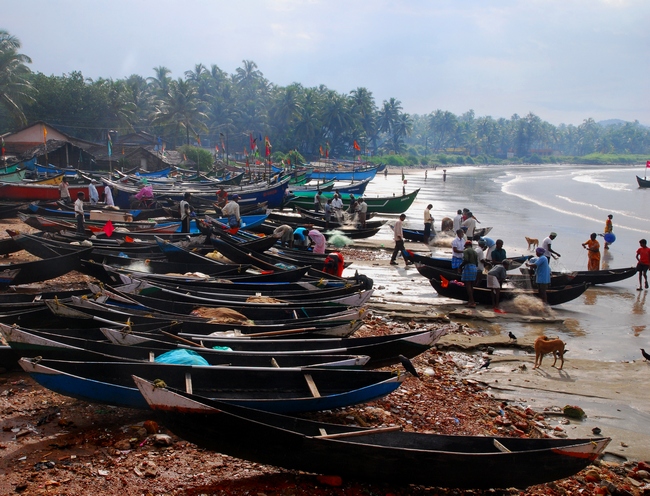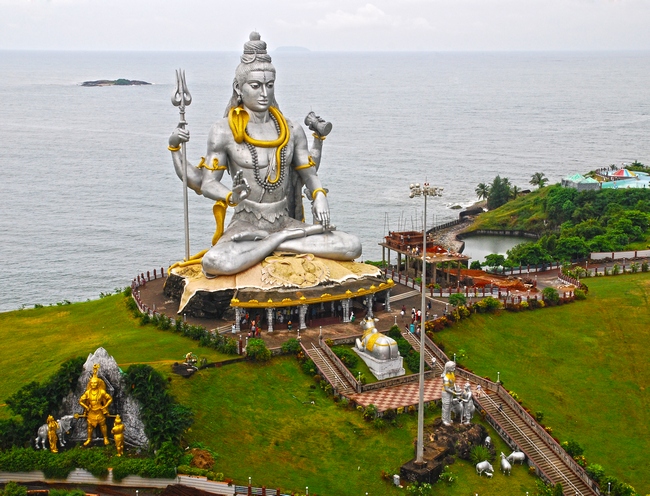 It is the largest monument of the Indian god Shiva, which stands on the shore of the Indian Ocean.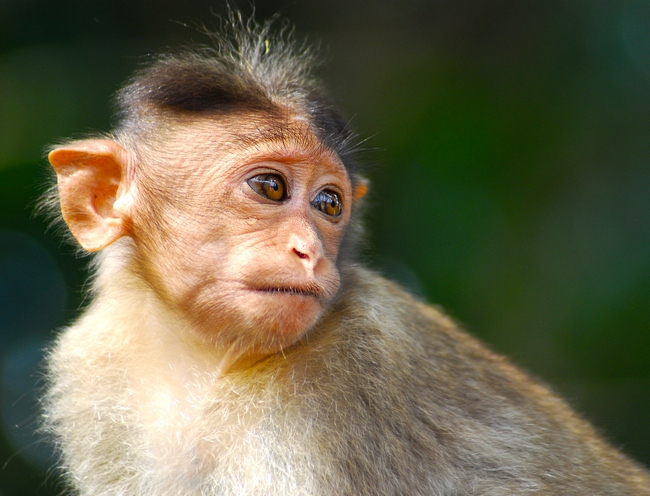 Monkeys also cry.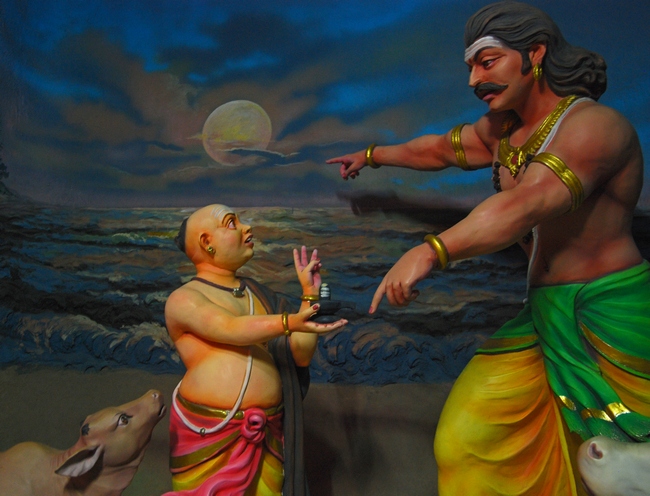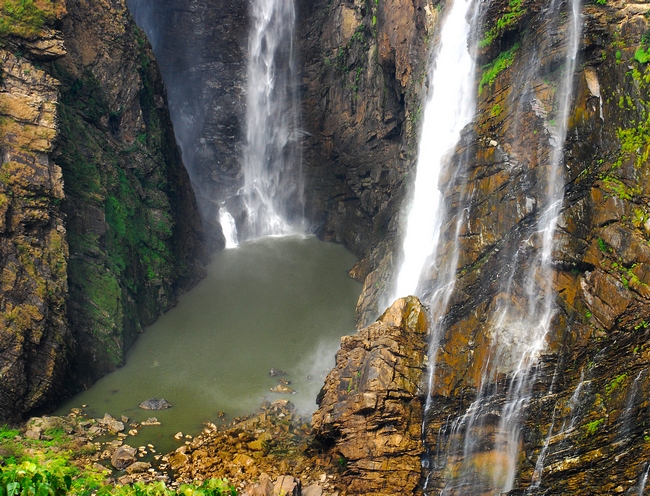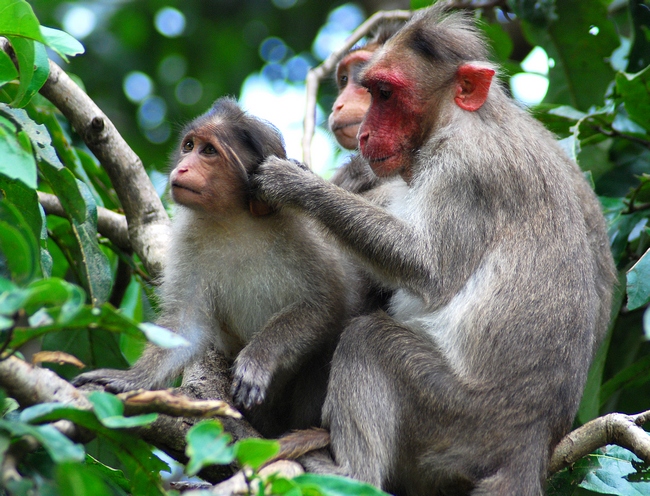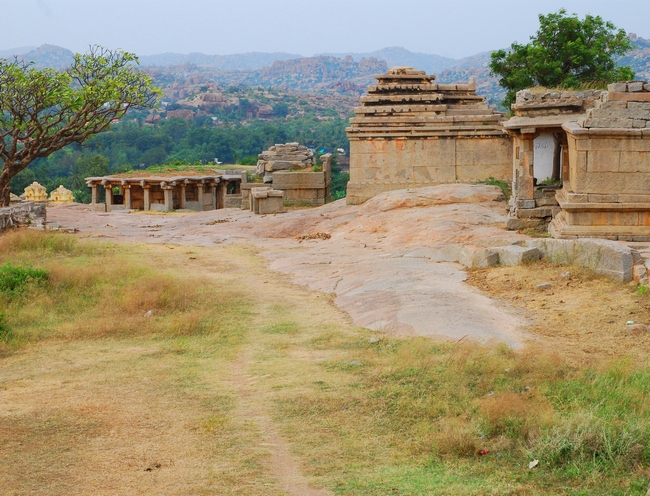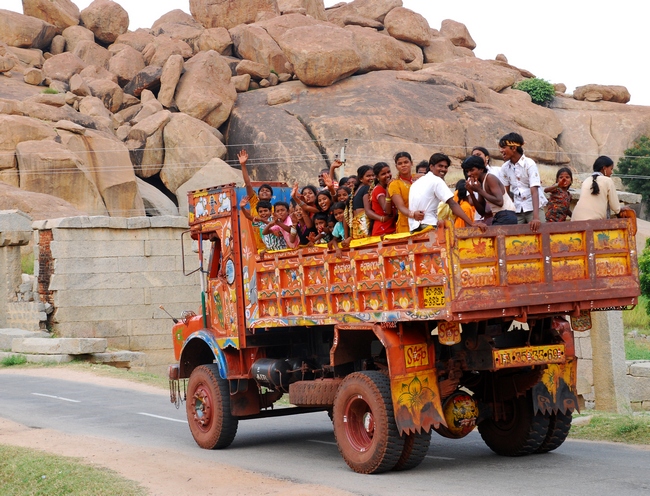 Pay attention to the eyes of Indian children what they are sincere and open.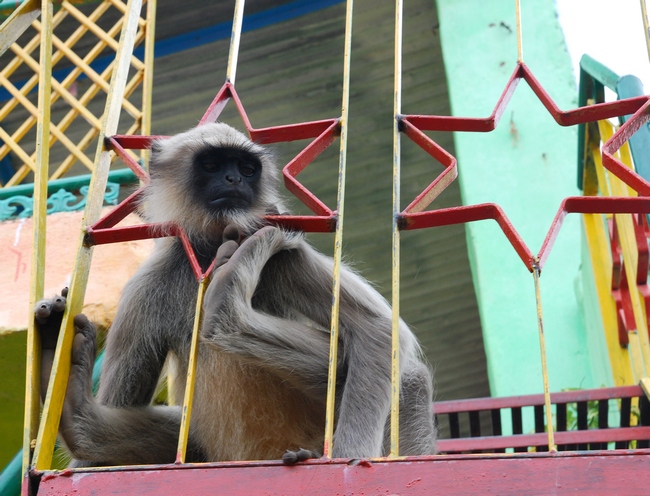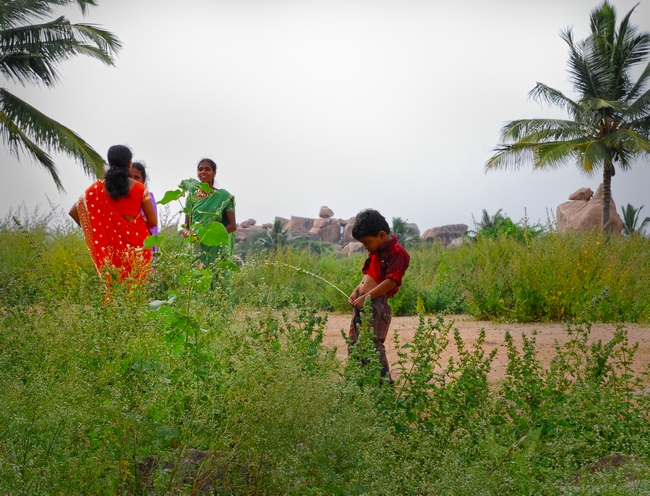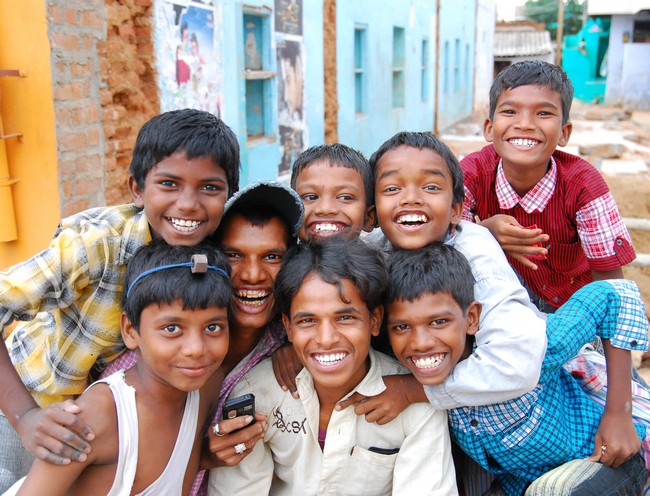 And here is a beautiful Indian lady.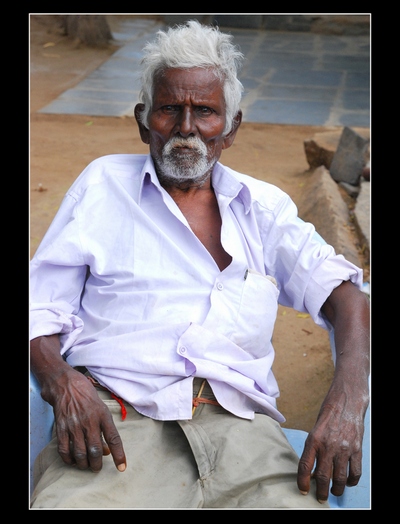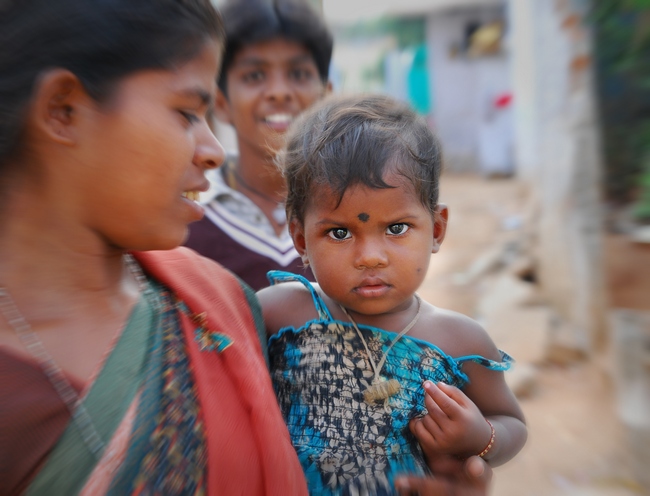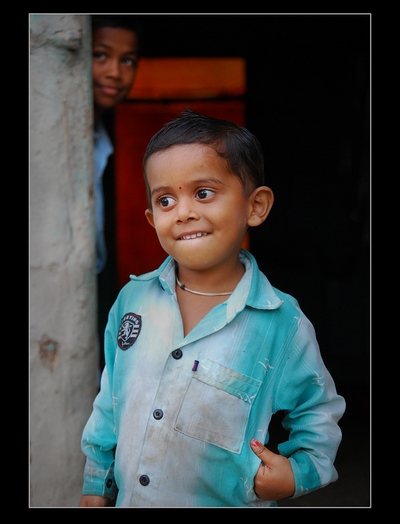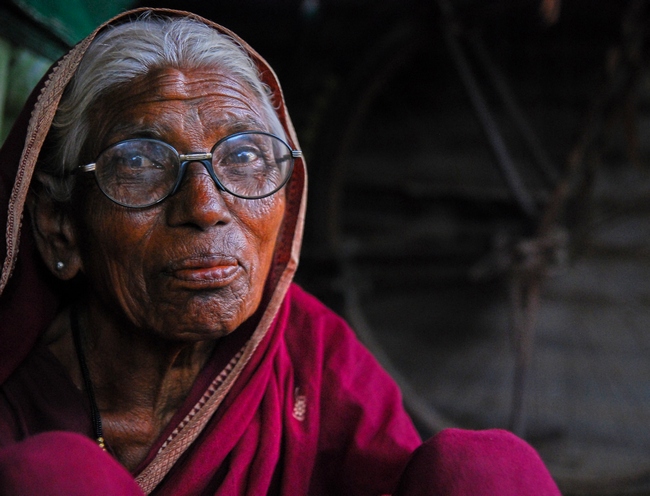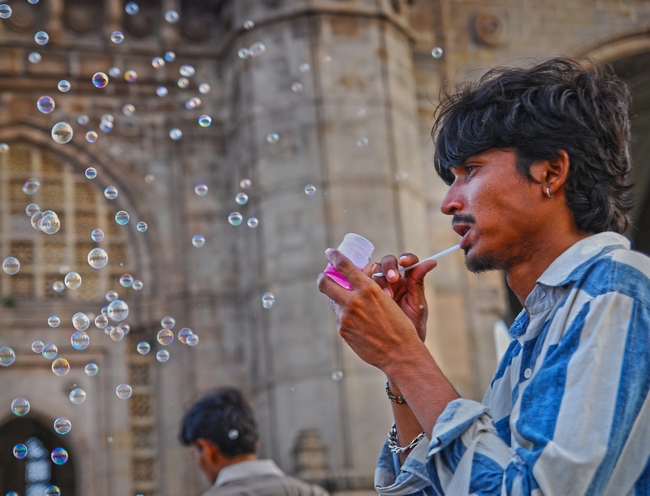 All residents of Lviv can visit the photo exhibition at this address: Street, Lviv. Bank 5 (Photosalon)
Many thanks to Stanislav Ekimov for providing photos.
P. S. Also in India you may buy many interesting medicine, for example bupropion online no prescription you'll need to have it.